Caffeinated bonbon: Unique fine cola-like taste to suck
As from now: Yummy cola-taste to go. Each bonbon contains 4mg of caffeine and has the typical aromatic cola flavor. Whether before sports or important exams: The caffeinated bonbons keep you awake. Hone your senses!
Anno 1960
You hear a rattling and smell the sweetness of sugar. Our machines are masters of their business. They produce for more than 60 years the finest candy. We value our tradition.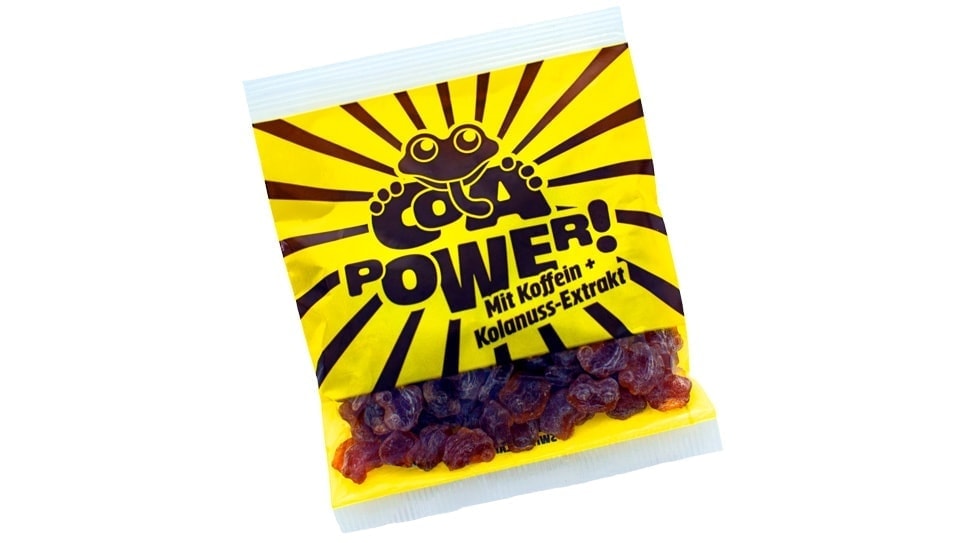 4mg
Cola-extractand Vitamin C

Caffeine per candy

Cola taste

Swissmade